Happy Wednesday!! If you're like me, this is a short work week (wahoooo!) and this may be your last or second to last day of the week.  My office is closed on Friday and was closed both Monday and Tuesday for the holiday – so today is day one of two this week.  As I'm entirely unprepared for this Wednesday's post; I'm going to fill it with motivational quotes to get you moving!  Whether you're working on something career wise, something educational, or you're working on YOU, I hope these quotes make it easier for you to GET IT DONE!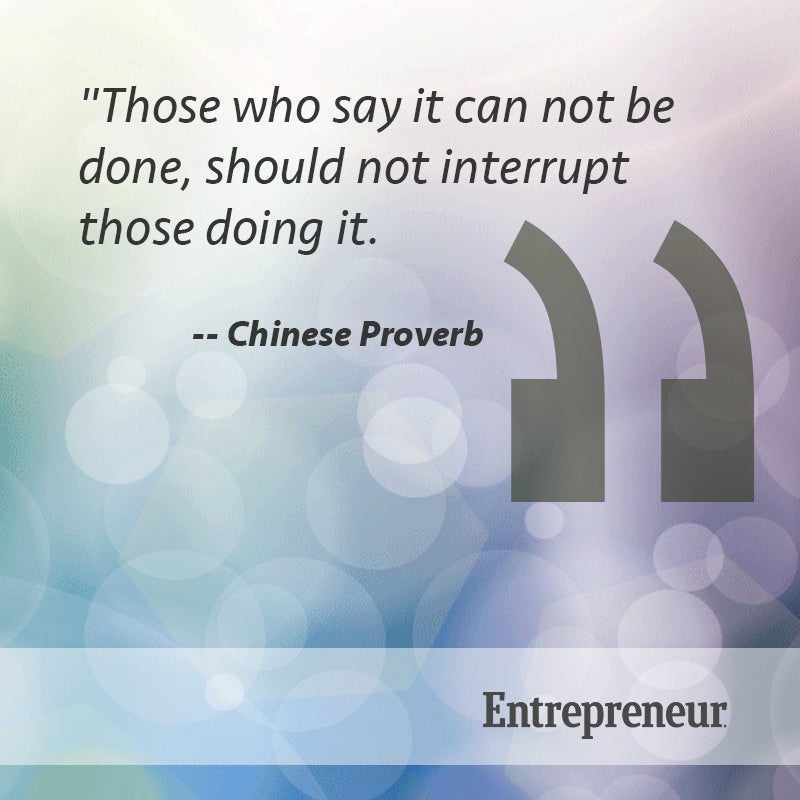 I promise I'll have a more organized post next Wednesday!
Tell me what you're working on?  Are you trying for a promotion at work?  Are you close to graduation?  Are you starting out the new year working on a better YOU?  Let me know!